HorsePLAY® is a dual entertainer, combining two great products in one!
THE FIRST
an exciting adventure game unravelling life's great mysteries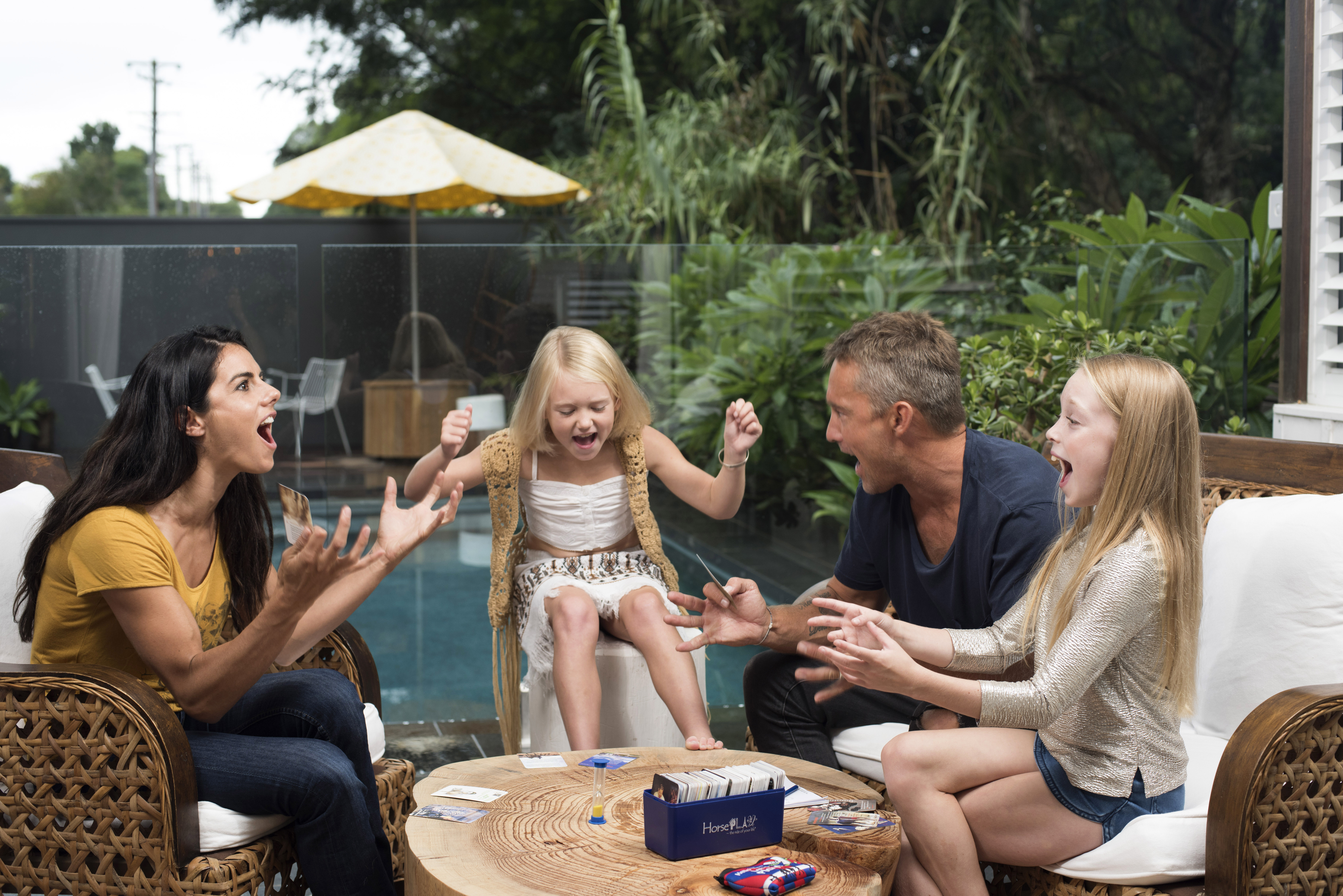 THE SECOND
a coffee table book in box, a veritable feast for your eyes & mind

So yes! You don't even have to play it to love it.
This new Award Winning Product of the Year sensation is the result of some fairly ordinary Australians doing what Australians do best – breaking the rules and taking on the stuffed suits.
Play isn't just the carefree horsing around of friends. It's also about art, science and ritual. The whole mental attitude of the renaissance was one of play, and that era produced Leonardo da Vinci and Michelangelo.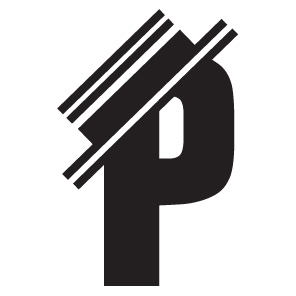 Perform (mime, act out…)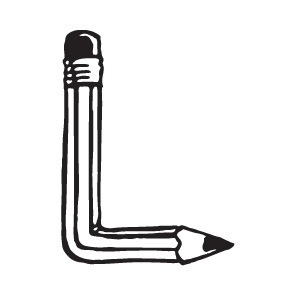 Let out your artistic talents (draw, write)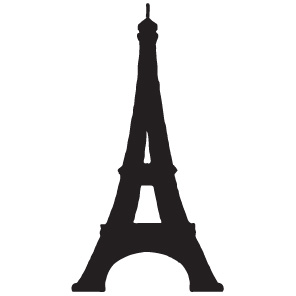 Around the world you go. No passport required.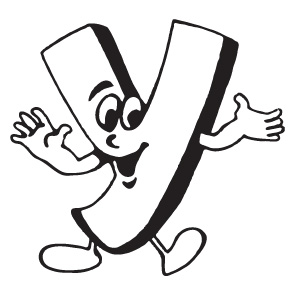 Yes, definitely behave like no one's watching.
The illustrated PLAY characters in its name hint at the delights you'll experience when you pop the lid on this hilarious adventure, excitement and suspense.
HorsePLAY® is a refreshing gallop through the day to day things we take for granted. Be prepared to be shocked as mysteries of life are revealed. No matter your capabilities, in HorsePLAY® everyone has a chance to have that ride of their life, be a winner and let their unique talents gallop free.
Lose yourself in the stunning images and artwork. The list of artists featured in HorsePLAY® reads like a Who's Who of the art world – Picasso, Robert Vavra, Tim Flach, Stubbs, Sorolla, Renoir, Van Gogh. Never has such incredible global talent been combined in an entertainment product.
Not to be outdone, HorsePLAY® even boasts of its very own song, created by international songwriter of the year Tony King, called 'Horseplay'. It also has its own dance and music video.
You can download the HorsePLAY® song for FREE here.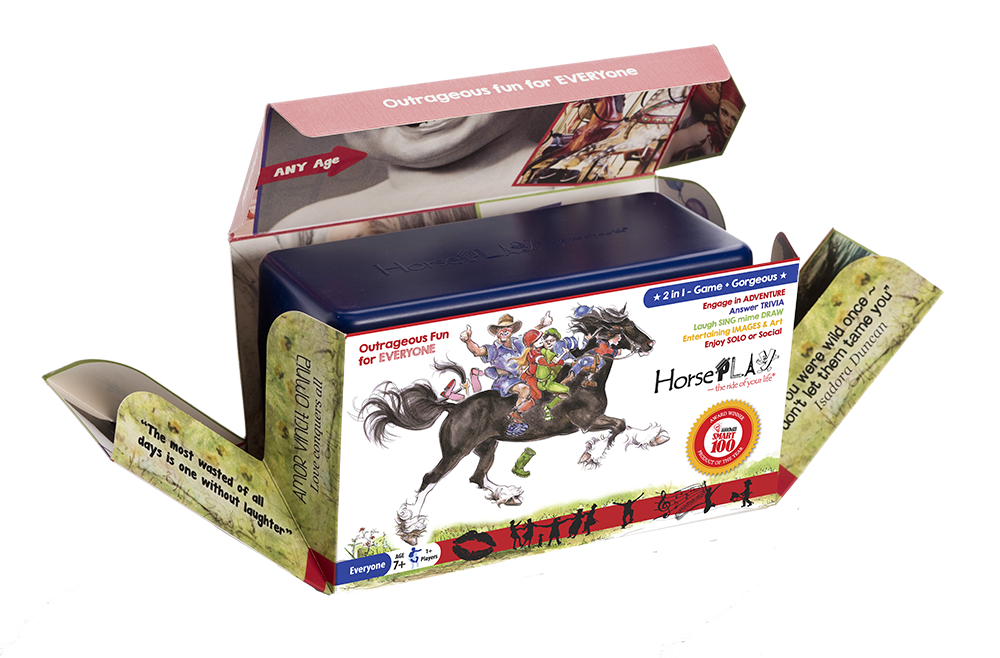 Experience HorsePLAY®'s new definition of adventure, excitement, lasting learning and hilarious belly laughs?